ACTIVITIES
9/1/2010 Registration
14/1/2010 Meeting
25/1/2010 Meeting
27/1 - 3/2/2010 Ice-cream sales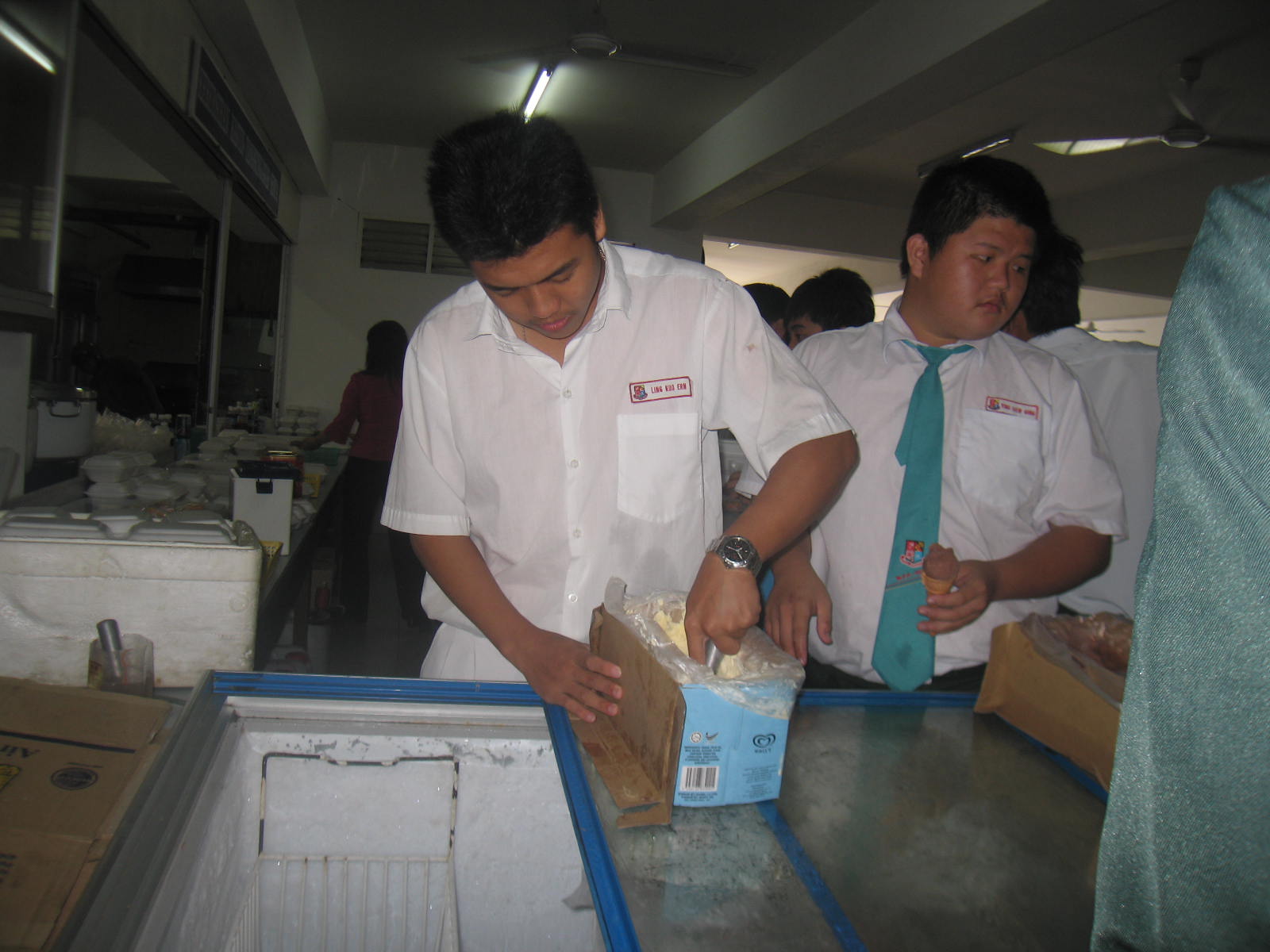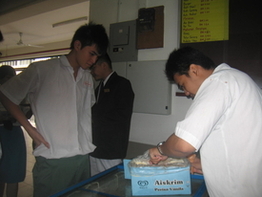 Extra scoops please!
26/1/2010 Combined meeting of all service clubs
2-3/2/2010 Old clothes collection
6/2/2010 Meeting
5/3/2010 Meeting
26/5/2010 Meeting
8/7/2010 Meeting
10/7/2010 Ice-cream sales during the Sports and
Games Carnival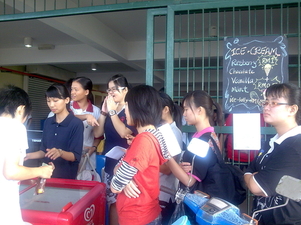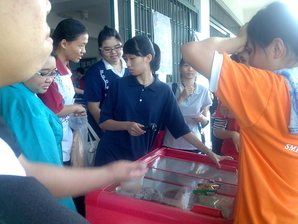 It's a tough job selling these ice-cream
13/7/2010 Meeting
15/7/2010 Annual General Meeting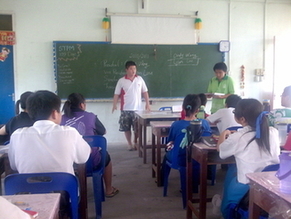 Meeting in session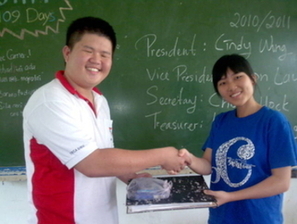 Ting Siew Gung, the outgoing President handed over
his duty to Cindy Wong, the new Hi-Y Club President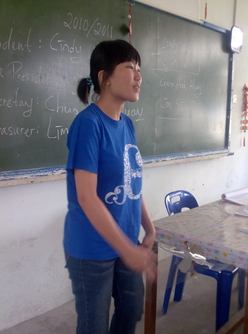 Cindy giving her first speech as the
new Hi-Y Club President
6/8/2010 Meeting
9-13/8/2010 Ice-cream sales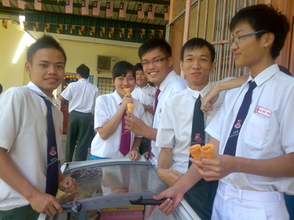 Smile! One for the camera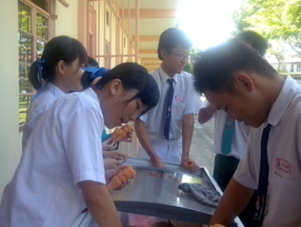 Let's try all the flavours we have
17/8/2010 Meeting
10/9/2010 Annual General Gathering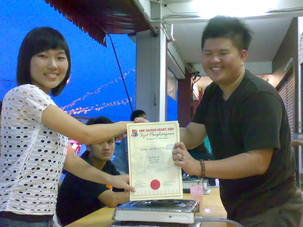 Appreciation for the outgoing President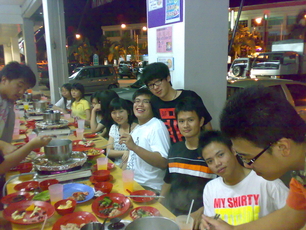 Great food, great company!
20-24/10/2010 Mooncakes sales
15/10/2010 Meeting
21/10/2010 Collection for the Blind Centre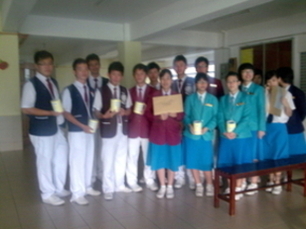 All for a good cause